News
The latest news from St Andrews Community Trust
Arthur GRIFFITHS (1942-2020)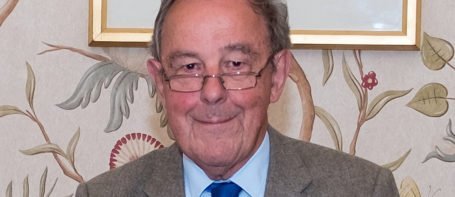 Arthur Griffiths (1942-2020)
It was with great sadness that we learned of Arthur's recent passing.
Arthur was a board member and Chairman of the St Andrews Community Trust for several years (2011-2019). During his 8-year tenure on the board the trust distributed over £600,000 of funding to over 110 local organisations.
He was a great supporter of the local community projects and always gave his considered attention to making sure the trust was able to fulfil its obligations. Our thoughts are with his family and friends at this sad time.