News
The latest news from St Andrews Community Trust
Deadline for Applications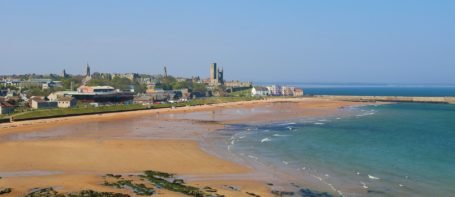 16th September - Apply Now
In preparation for our next meeting in October, we are inviting local organisations to apply for funding towards their projects. Our deadline for applications is 16th September 2021.
If you have a local project and are looking for funding check  our  details on how to apply.Apply Now
We fund projects that fall within the Community Council areas of the Royal Burgh of St Andrews, Leuchars, Strathkinness, Cameron, Guardbridge, Boarhills and Dunino.
Successful projects need to meet at least one of our Trust objectives,
So far this year we have supported 17 different projects with awards totalling £51,467.