News
The latest news from St Andrews Community Trust
June Awards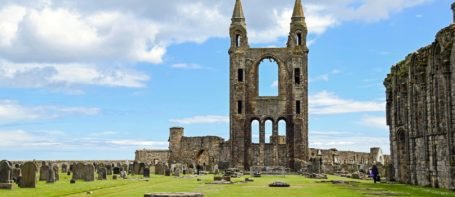 June awards total £49,879 to local projects.
We are delighted to announce that in June the trustees approved £49,879 in awards bringing our overall total for the year to date to over £95,000
We are pleased to be able to support twelve different community projects this session including projects for Boarhills and Dunino Community Council, Boarhills and Dunino Community Trust, Friends of Craigtoun, Include Me, Open Virtual Worlds Group, Options in life, St Andrews Botanic Garden Trust,  St Andrews Environmental Network, St Andrews in Bloom, St Andrews Preservation Trust, St Andrews Tennis Club and Tourism St Andrews.
We wish them well in their projects.