News
The latest news from St Andrews Community Trust
Next Application Deadline – 12th May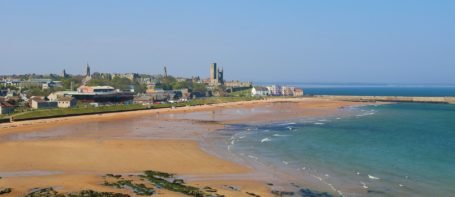 St Andrews Community Trust invites local organisations to apply for funding
In preparation for our next meeting in June, we are inviting local organisations to apply for funding towards their projects. Our deadline for applications is 12th May 2022.
If you have a local project and are looking for funding check out our Funding Criteria for details on how to apply.
We fund projects that fall within the Community Council areas of the Royal Burgh of St Andrews, Leuchars, Strathkinness, Cameron, Guardbridge, Boarhills and Dunino.
Successful applications need to meet at least one of our Trust objectives.
The St Andrews Community Trust continues in its goal to support the local community with the focus on community, education, environment, heritage, health and well-being and supporting those in need.
Since our inception in 2010 we have awarded over £950,000 and supported over 140 different local organisations deliver over 330 community projects.