News
The latest news from St Andrews Community Trust
October Awards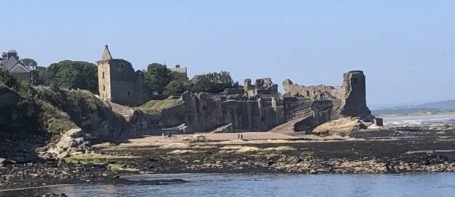 Over £36,000 in awards granted
At the October meeting of St Andrews Community Trust, the Trustees approved awards of £36,660 bringing the total awards for the year to date to £88,127.
Awards were made to 11 different organisations and the trustees were delighted to support local community projects for 201 Telephone Box Gallery, All Saints Episcopal Church, Byre Writers, City of St Andrews Pipe Band, Pass it on Peeps, Pilgrim Care, St Andrews Botanic Garden Trust, St Andrews Coastal Rowing Club, St Andrews in Bloom, St Andrews Table Tennis Club and a special Memorial Award, in memory of the late Arthur Griffiths, to Options in Life.
The Trustees wish everyone good luck with their projects.
To find out more on how to apply for funding, check out our Funding Criteria page. Funding Criteria